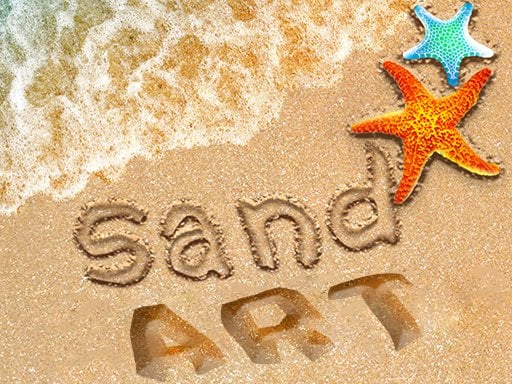 This Draw Beach Sand Name Art app will help you to draw, write your name on the beach sand. Bea..
Quad King is back! Jump into this fun filled 3D quad bike racing game. With all new epic levels..
A game of tricks, flips and skill. Quad King brings a whole new meaning to the word skill when ..