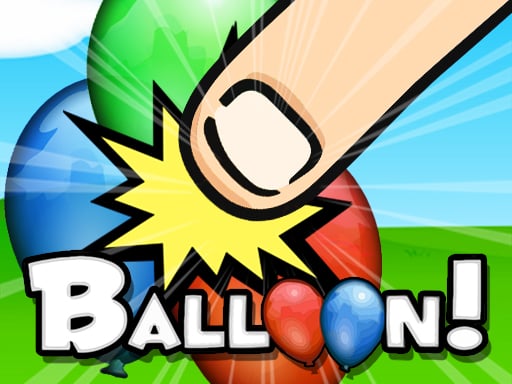 Play the cutest magic balloon free games for toddlers and little kids! Animals play with a baby..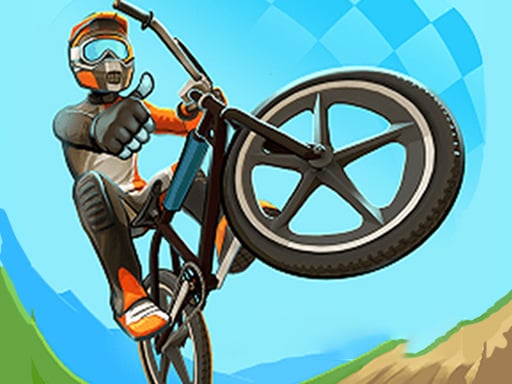 good game:This game is a motorcycle riding game, click the screen motorcycle to start, when t..
Try to unlock all 15 challenging games by finding hidden keys than play them in 3 levels of di..