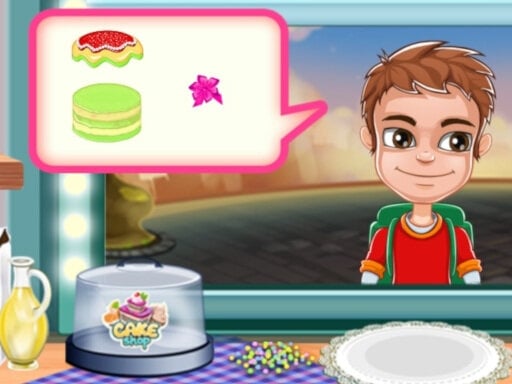 Welcome to the all cakes lovers and the cakes bakers! Hey Guys, do you like cakes ? Connect wit..
Stuck in a parking lot full of zombies, Pandora's box will be your only hope of survival. Fee..
Ninjas and their deadly Boss are acting dangerously and shooting at you endlessly. Fight back!